Deploy Securely
Ghostwriting-as-a-Service for Cybersecurity CEOs
Have CISOs reach out to you!
Security is an incredibly saturated market.
CISOs are completely swamped with vendor inbound, and their time is precious.
How do you reach them?
Make them come to YOU!
Hearing the same sales pitches day-in and day-out makes them desperate for refreshing content.
Think about how you got to this page yourself...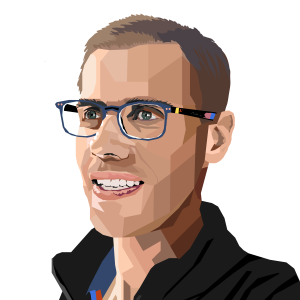 Walter is an excellent writer uniquely suited to helping businesses get their cybersecurity message across. He rewrote and updated two chapters of an eBook on cybercrime for us, making the material substantially more concise while at the same time maintaining the necessary technical accuracy and depth. With a deep understanding of the key players, trends, and terminology due to his background in the industry, he can rapidly develop outstanding content. If you are looking to build your organization's cybersecurity credibility through effective written communication, I absolutely recommend working with Walter.- David EmersonChief Technology Officer, SolCyber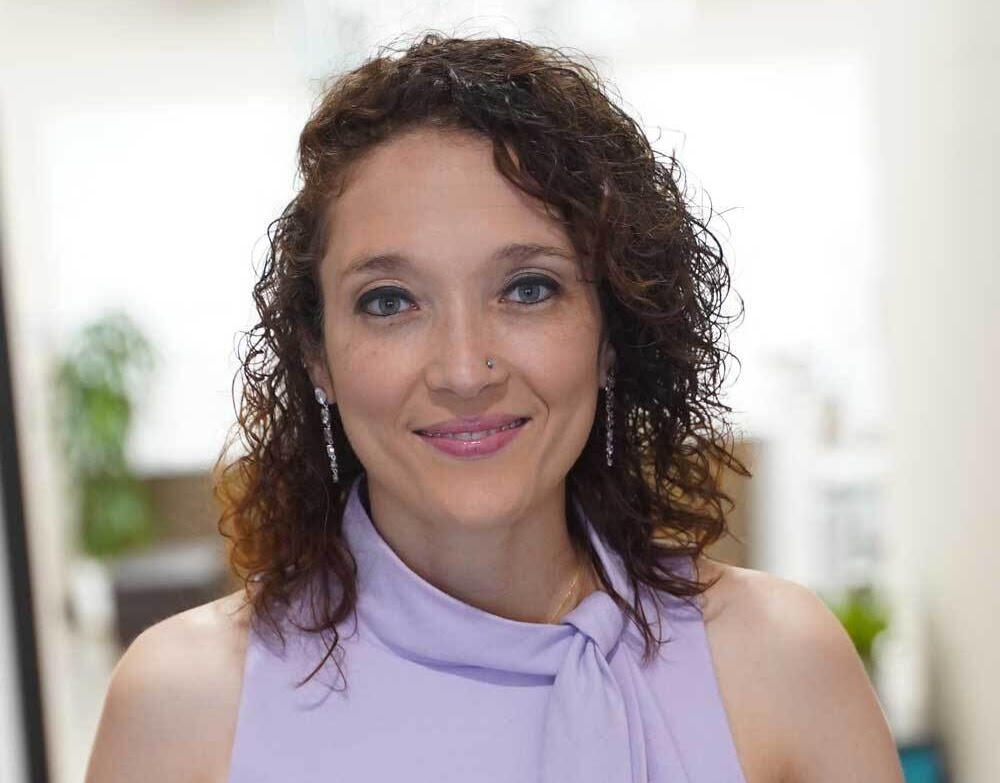 "When executing on a critical content initiative, I needed a cybersecurity expert to enhance and refine a large volume of highly technical content related to IoT security. I knew it might be difficult to find the perfect person for the job, given that it required not only technical expertise but also solid web writing skills. The good news is that I found Walter --- and he was absolutely up to the task! The suite of IoT security content that he refined was outstanding and really showed his expertise in the field. A great editor with a keen eye for detail, Walter can rapidly generate excellent cybersecurity-related content for technology businesses."- Amy Smith, Associate Director of Content Marketing, Very
Leave the hard work to me
It's tough as a business leader to both communicate and execute at the same time.So having a trusted hand crafting your voice is key to success.Give me one hour and a data dump of your company's material, and you are done!Every month, you'll get fresh content in your desired format that is ready for a blog, white paper, or LinkedIn post.Standing out from the crowd will help to drive inbound leads and investor interest.
Have a peer working for you
Running a growing company is tough. Pretty much no writer can understand what you are going through...except me.As the founder of a cybersecurity company of my own, I understand the challenges of translating marketing copy into a product, and vice versa.Instead of a generalist who will need constant guidance, why not have a fellow technically-minded founder be your voice and work on autopilot?
"If you need outstanding and timely cybersecurity copy, Walter is your guy! As a security subject matter expert in his own right, he wrote a series of excellent blog posts on cyber risk management and insurance for us. With precise attention to detail and a highly concise style of writing, he gets you what you need on time, every time."- Christine PageDirector of Content Strategy, Relequint
Kick inbound marketing into gear
With an effective content strategy, you can:
- Get qualified leads knocking on your door
- Drive investor interest to raise the next round
- Easily meet peers and partners
Grab the Thought Leader Package
Each month you get:
3,000 SEO-optimized words of pillar content (blogs, white papers, lead magnets), split among up to 4 documents

20 LinkedIn posts averaging 100 words each

Monthly 30-minute strategy session (optional)
FAQ
Question: How does it work, really?
Answer: Once we sign the contract, we do a 60-minute kickoff call so I can get a download from you of your goals. Your team provides me with all of the written material I'll need (collateral, style guide, etc.). One week later, you get your first 3000 words of pillar content. Within a week of that, you and your team get me feedback. And then one more week later, you get the 20 LinkedIn posts. We can do a 30-minute check-in each month but everything else is handled asynchronously.Question: How are you running a cybersecurity company at the same time as you write this content?
Answer: I am a bootstrapped founder. Things might move a little slower on the product development front for me, but I get to maintain complete control over my business by self-funding.Question: Are there any companies with whom you will not work?
Answer: Yes. I can't compete with my own company! So if you are in the vulnerability management or software bill of materials (SBOM) analysis space, unfortunately we cannot work together.Question: Will you sign an NDA?
Answer: Yes. The contract between us will have a non-disclosure and copyright assignment agreement. To keep things simple, I use my standardized form and can't sign your company's agreement.Question: Can I see samples of your work?
Answer: Yes. I encourage you to subscribe to the Deploying Securely newsletter, where I publish weekly on cybersecurity topics. But you can see some articles I have written in a variety of other places here:
- 5 Common IIoT Cybersecurity Pitfalls - and How to Avoid Them | PTC
- Enhancing zero trust access through a context-aware security posture | CSO Online
- IIoT Cybersecurity: Why Building Your Own Platform Comes with Risks | PTC
- Safely Driving Infonomic Growth with Data Access Governance and Security | Privacera
- The Biden Administration's Impending Executive Order on Software Security | Lawfare
- Implementing Zero Trust In U.S. Government Information Systems | PrivaceraQuestion: Will you join our company Slack?
Answer: No. I find that out-of-band communication about written content makes things challenging, so all feedback about deliverables must come on the Google Docs I provide.Question: Can I delegate working with you to one of my team members?
Answer: Yes. You may designate exactly one other person on your team (e.g. Chief Marketing Officer) to work with me. But to avoid decisions by committee, I will only work with you and one other person in your company.
Subscribe to deploying securely
---
© Walter Haydock. All rights reserved.